There are clothes strewn across my bedroom; I have no idea where anything is (which is driving me nuts); I have a hacking cough & headcold. My hair is practically white from the sun & my skin is actually not pasty anymore. Florida was fantastic.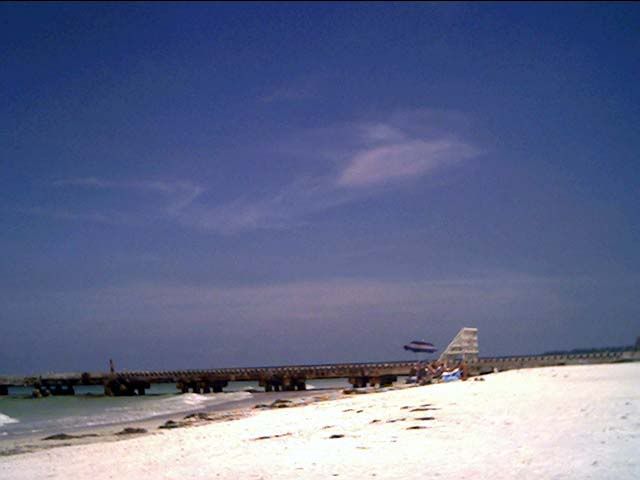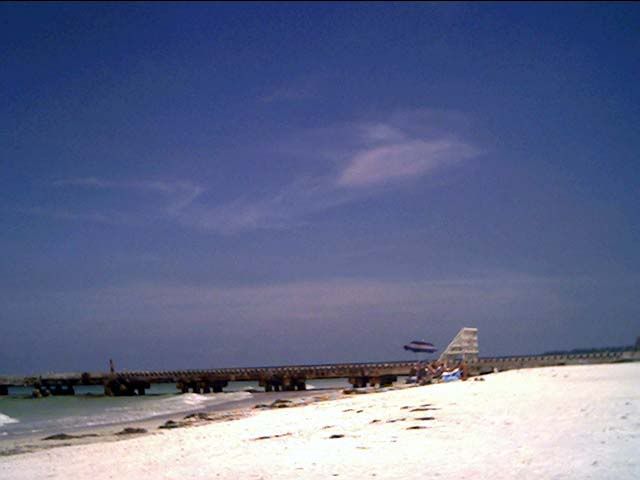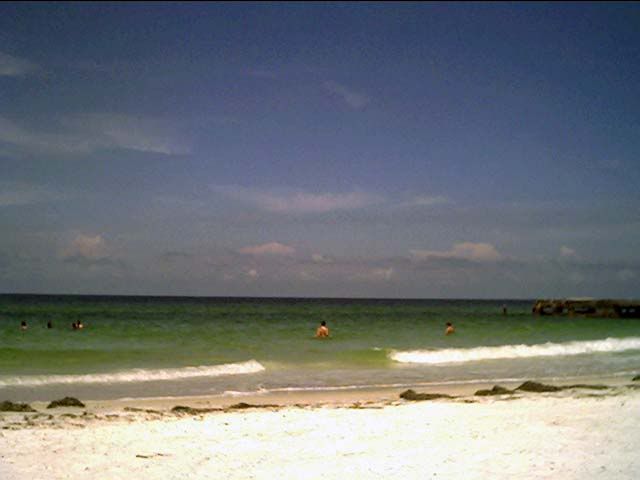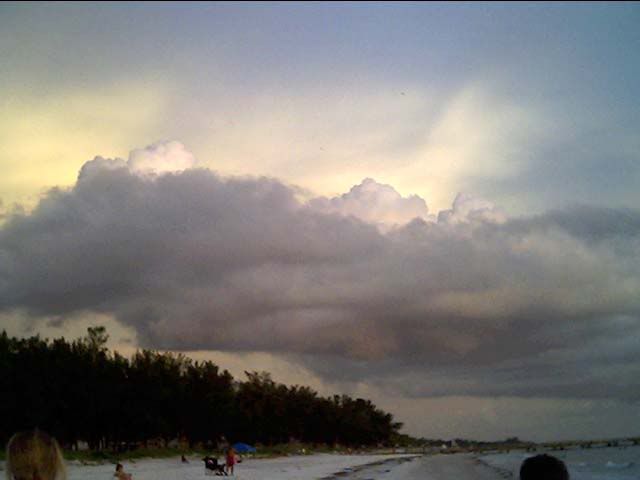 and thus begins my fascination with tropical clouds.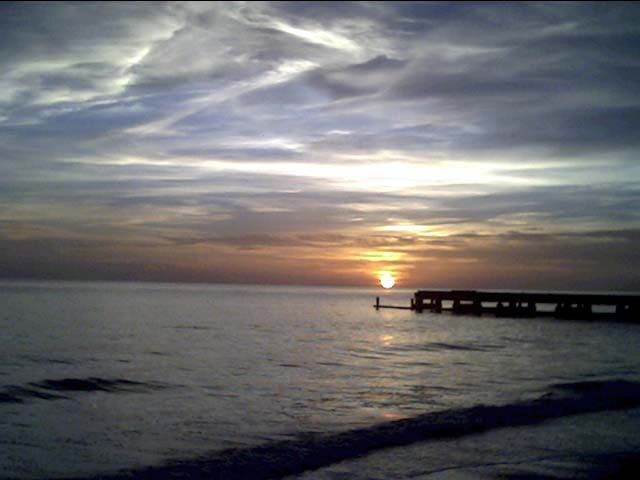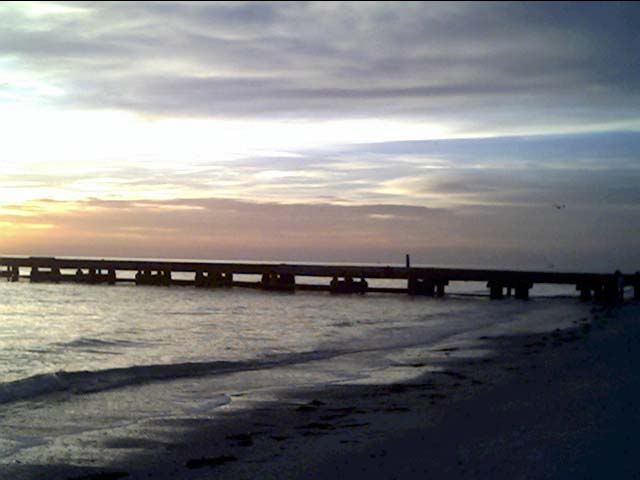 most awesome dock to sit on & drink coffee while you watch the pelicans catch early morning fish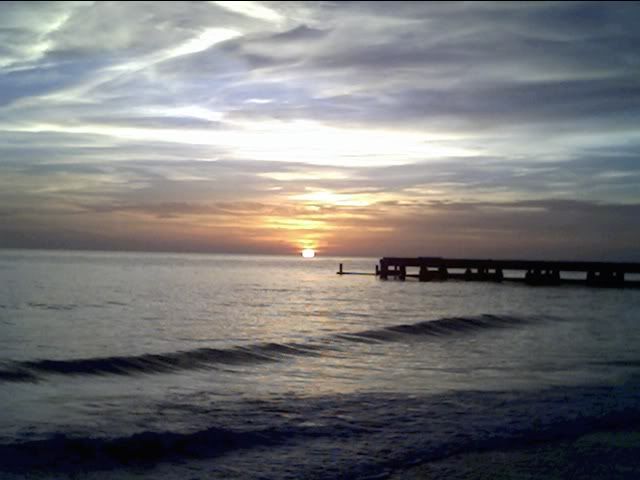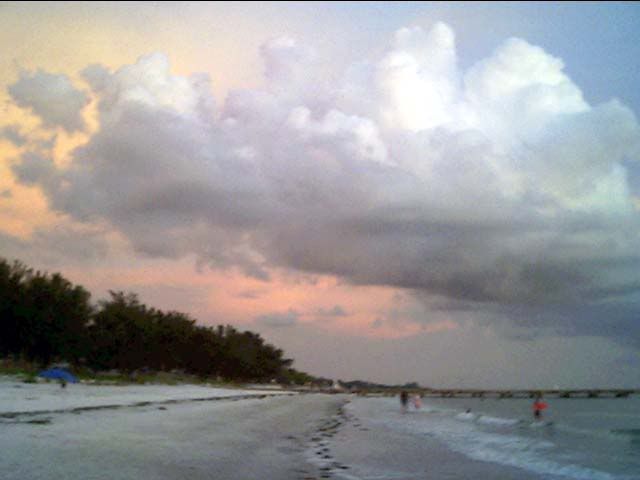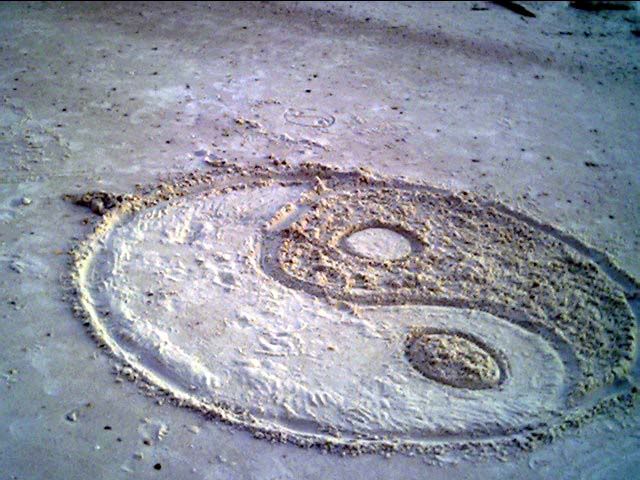 this took me two hours.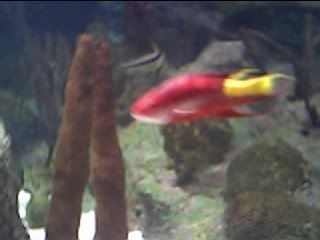 i took a lot of pictures at the aquarium, mostly for matt & not many came out good, so I won't bore you with them.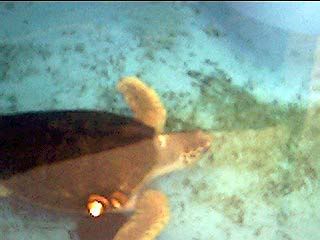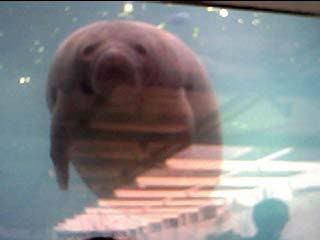 it needs to be said how much i adore manatees. his name is hughbert.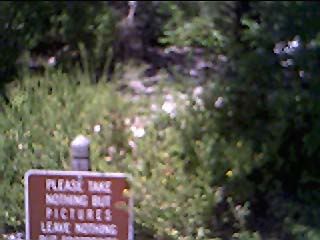 this was a really cool sign which I failed to capture because apparently my hand was busy having a seizure but it reads: please take nothing but pictures and leave nothing but footprints"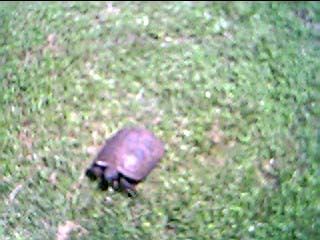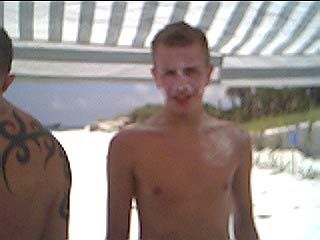 my brother covered in sunblock because he was peeling so bad. the kid does not know the value of spf45. I wore the stuff religiously.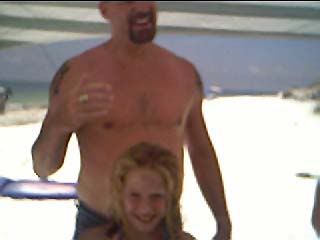 my dad and my cousin toni. she was like 3 weeks old the last time i saw her. now she's eight. nutty.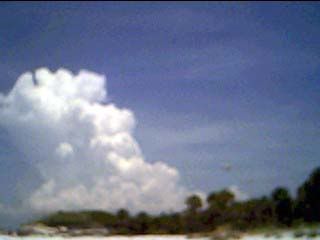 OBSESSION.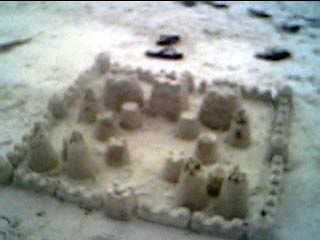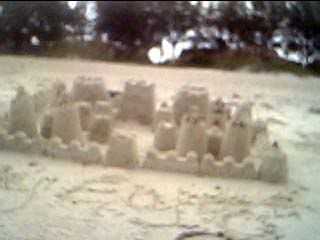 my kick ass sand fortress. i know you are jealous.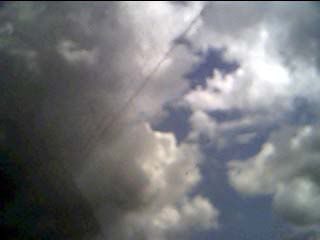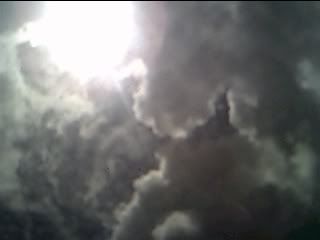 and just for a change, clouds.


I'm sorry that I am not in any of these pictures; I only took one picture of myself down there with my digital camera & my eyes are super squinty from the sun, so I vetoed it. But you get the idea. It was gorgeous.